Main Content
Taxes are confusing. I can help.
If you're an American income earner, you've had to deal with tax deadlines. And for most of us, there are so many unknowns about how our daily choices will affect us come tax season. It's confusing and stressful--sometimes so stressful that you may have considered avoiding your taxes altogether. I'm here to alleviate that stress and get you back on track. I'll help you understand your tax return and I'll explain how and why each number matters to your bottom line. I can even work with you throughout the year to avoid those balance due returns!
Get Started
Carrie took my tough situation, showered me with grace, and systematically walked me through it step-by-step.

Shay Bocks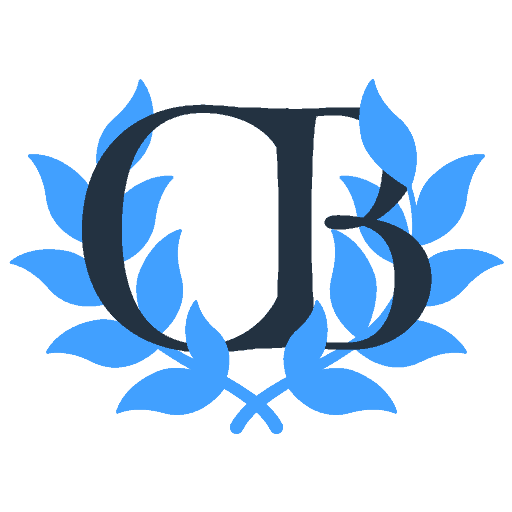 I specialize in helping you understand how these life events can make an impact on your tax return--and how you can start planning now to make the best of it.
Marriage & Divorce
Having a baby
Purchasing a home
Empty Nesting
Military Transitions
Retirement